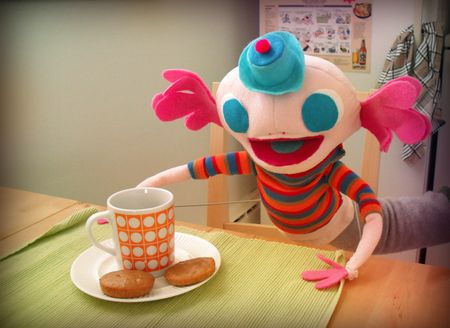 Here is Axy, the axolotl!!!
I've made him for one of my best friend's birthday, Hobo Divine.
I love puppets. So, I thought I would try to make one, and it was so much fun!!! =D
Hopefully, soon I'll make some more.
I really would like to pitch an idea for a Tv show with puppets.
(Click on the photos to enlarge)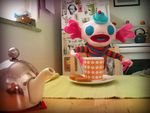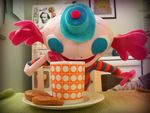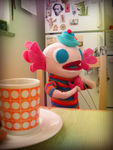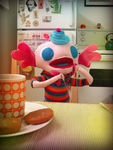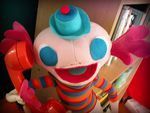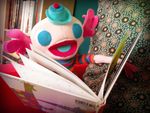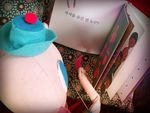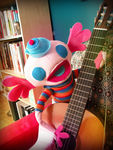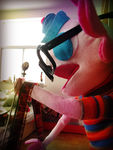 Axy scratching Whodini from lily.b on Vimeo.
Axy scratching: failed! from lily.b on Vimeo.